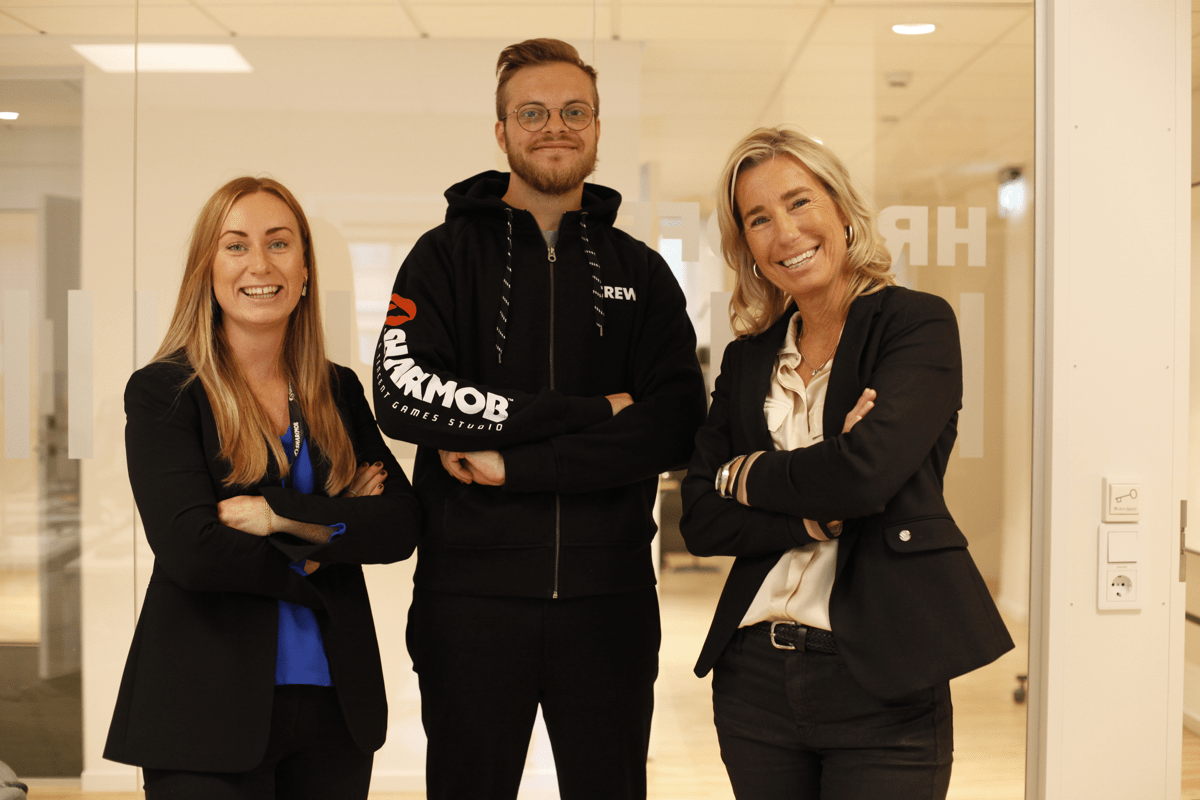 Talent Acquisition Partner
Sharkmob is on an epic adventure, and we want you to join us! 
If you are passionate about recruitment and helping top talent find their next career move, then we have the job you've been looking for. 
Sharkmob's Studio in Malmö is looking for a Talent Acquisition Partner
The games we are making, and the level of ambition we have, require a wide range of competence, backgrounds and expertise. Recruitment will always be integral to our success and the growth of our projects. 
The HR Team
You will join an energetic HR and Office Team lead by our HR Director, Sophie Stakston. The team consists of ten colleagues who are passionate about supporting the Studio when it comes to Human Resources and Office Management. Within Talent Acquisition you will work together with Therese, Johanna and Josefin.
The Talent Acquisition Role
In your role as a Talent Acquisition Partner at Sharkmob, you will ensure that candidates have an outstanding experience throughout the entire recruitment process. You will collaborate with leads and managers and use your expertise to support them in attracting and recruiting top talent.
Together with our other Talent Acquisition Partners you will create a professional "one-of-a-kind process", with a fun twist!
 What you will do
You will be responsible for "The Sharkmob" recruitment process from sourcing candidates through to on-boarding.  
You will work closely and liaise with the hiring Leads and Managers to guide them throughout the recruitment process.
You will oversee the relocation process of new employees moving to Malmö and ensure that they have what they need to feel welcome and settled in their new city or country.
You will follow up with your new hires and evaluate their initial experience and on-boarding at the Studio and address any needs they might have.
You will ensure a cultural fit among the candidates that we recruit, and that our values: Having Fun, Share the ownership and Make Smart Decisions; are shared with the candidates we intend to employ.
 Who you are
At least 5 years of proven experience, ideally within global recruitment
You enjoy working in a team and are service-minded
You have a proven track record of finding top talent for previous employers or clients
You have experience in using LinkedIn as a tool to source candidates
You are a people person who loves to build strong relationships
Or, know someone who would be a perfect fit? Let them know!