Sharkmob - London
London's newest AAA studio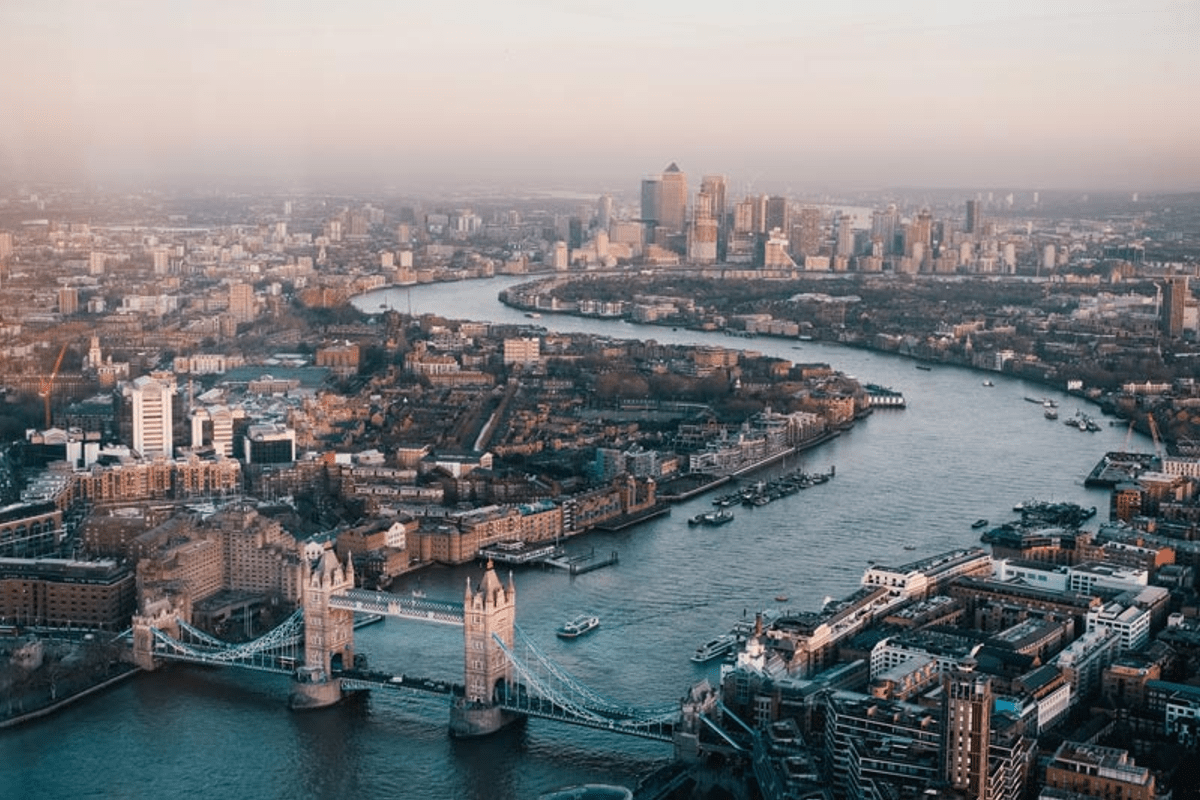 In the heart of London
Sharkmob opened its new studio in central London in October 2020.
As a part of a journey that started in Sweden in 2017, Sharkmob London will take AAA, hardcore multiplayer games to places nobody has gone before.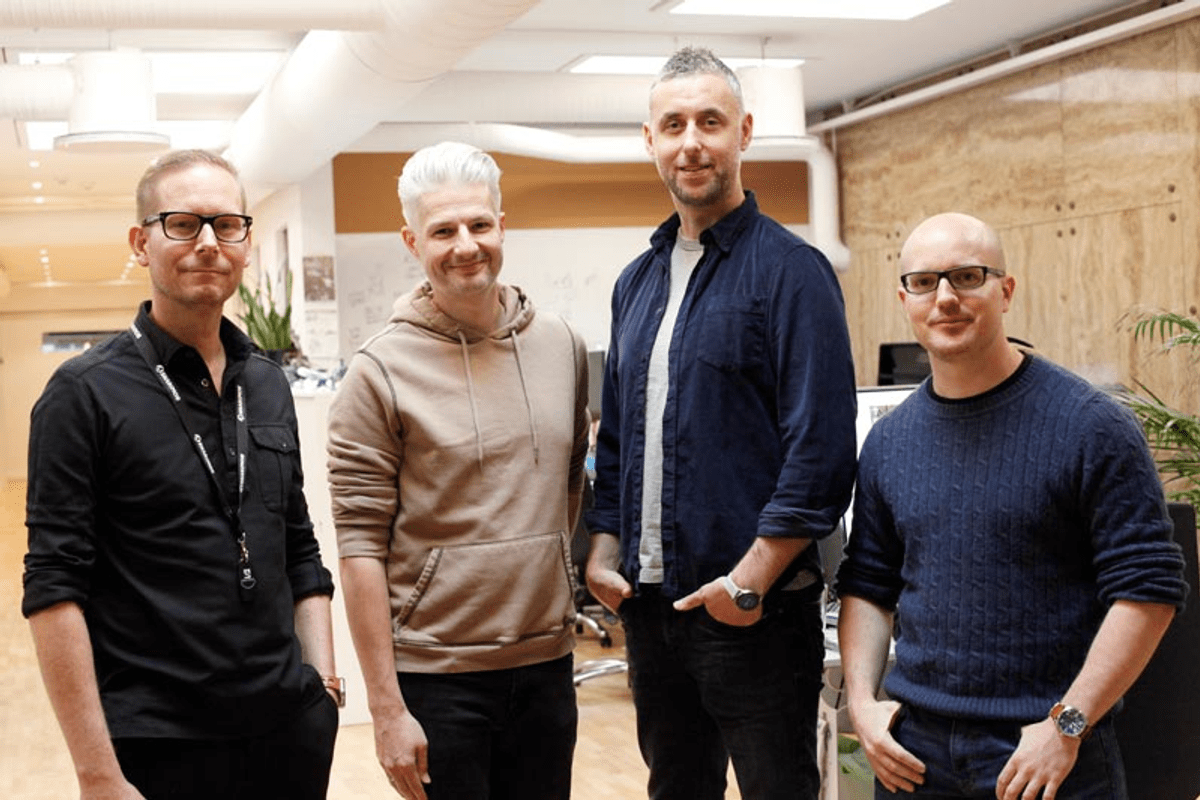 A fully integrated part of Sharkmob
Sharkmob London is being led up by James Dobrowski, Managing Director, and a core team of local industry veterans. Sharkmob London is a fully integrated part of Sharkmob.
Sharkmob is currently working on three different projects, one of which is a brand new proprietary IP that will be fully developed in London.