SHARKMOB - MALMÖ
The city by the Bridge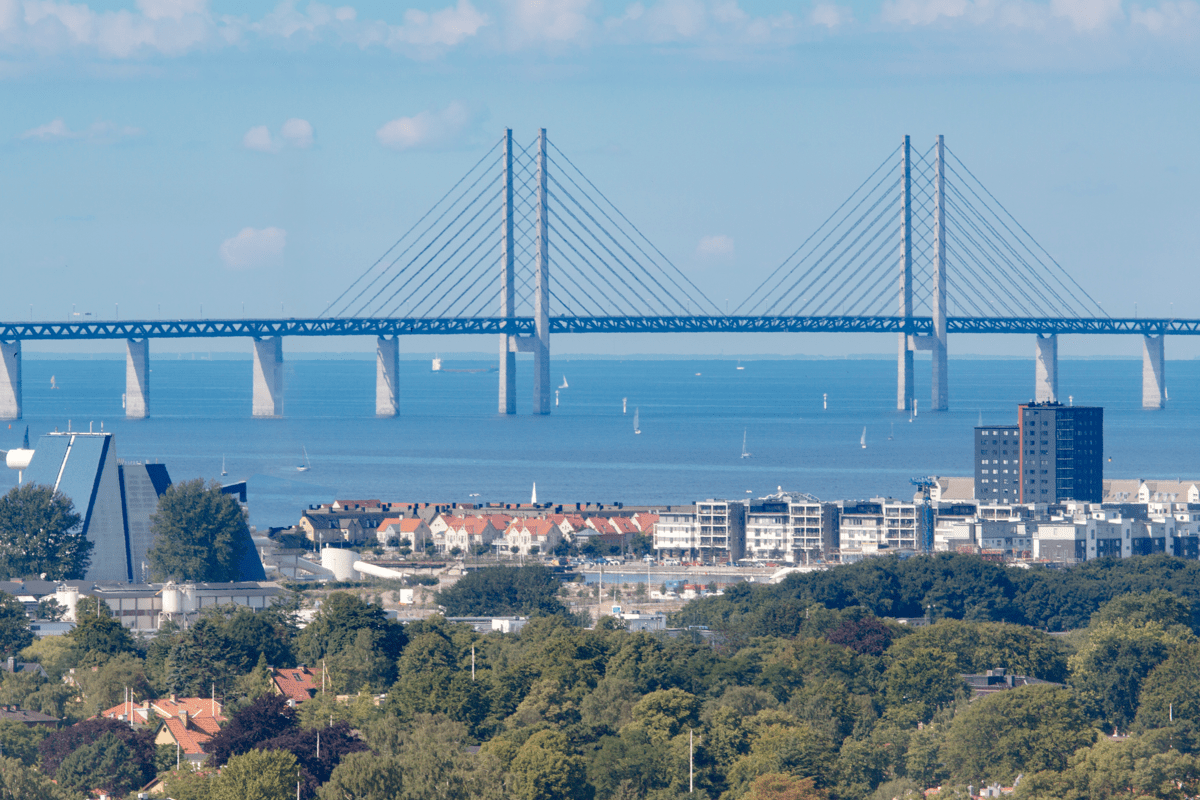 In the middle of everything
The Sharkmob studio is located in Malmö, Sweden's third largest city, just a few kilometers across the Oresund straight from Copenhagen. The beautiful beaches and landscapes of southern Sweden make it a region of contrast and endless possibilities.

The studio rests in the main square in the old town. Malmö Central Station is just a few minutes away with quick access to cities like Copenhagen, Lund, Helsingborg, and Ystad. There is plenty of parking around and the city is known for being bike-friendly. With Stortorget and Lilla Torg just outside our studio, some of the best shopping and dining opportunities are literally at our doorstep.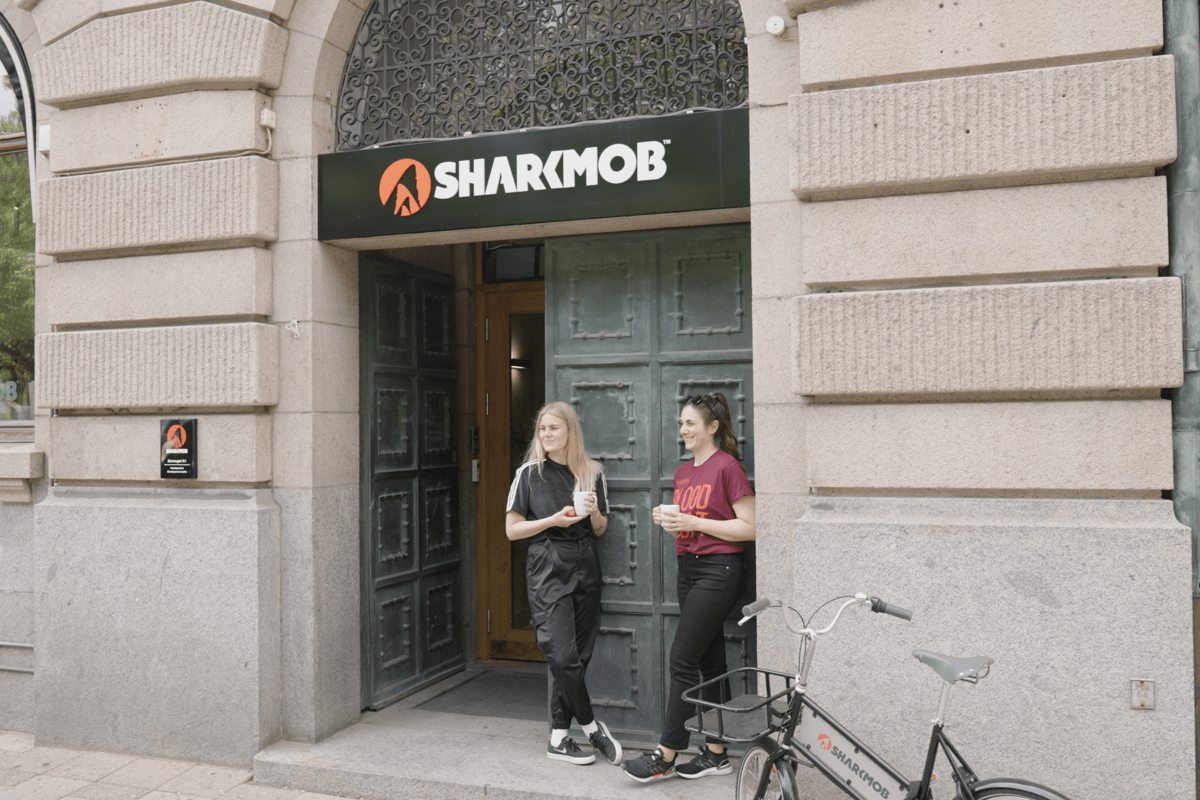 We're in a bank!
The office stretches through two buildings: the former "Oxie Härad Savings & Loan Bank" and the "Jörgen Kock Building", which dates back to 1522. This has been home to innovation, enterprise and commerce for over 500 years! Needless to say everything has been renovated (in true Scandinavian style, of course) to accommodate our needs. The studio contains cafeterias, meeting rooms, a UX lab, offices and much more. We kept the two bank vaults - because why would you not?