MARKETING
Every game needs marketing to succeed with an audience. At Sharkmob, our in-house marketing team creates the journeys that lead players to discover our AAA games for PC and next-gen consoles. From initial awareness to the last touch point, they handle all player-related communication. The team defines and builds the brand identity and strategy for publishing and promoting a game. They craft creative assets, run advertising campaigns, design web experiences, manage social media accounts, and more. Yet the marketing team's job doesn't just help our games find an audience. They're also key to making sure players are happy and engaged, as well as providing valuable feedback to the production and development teams.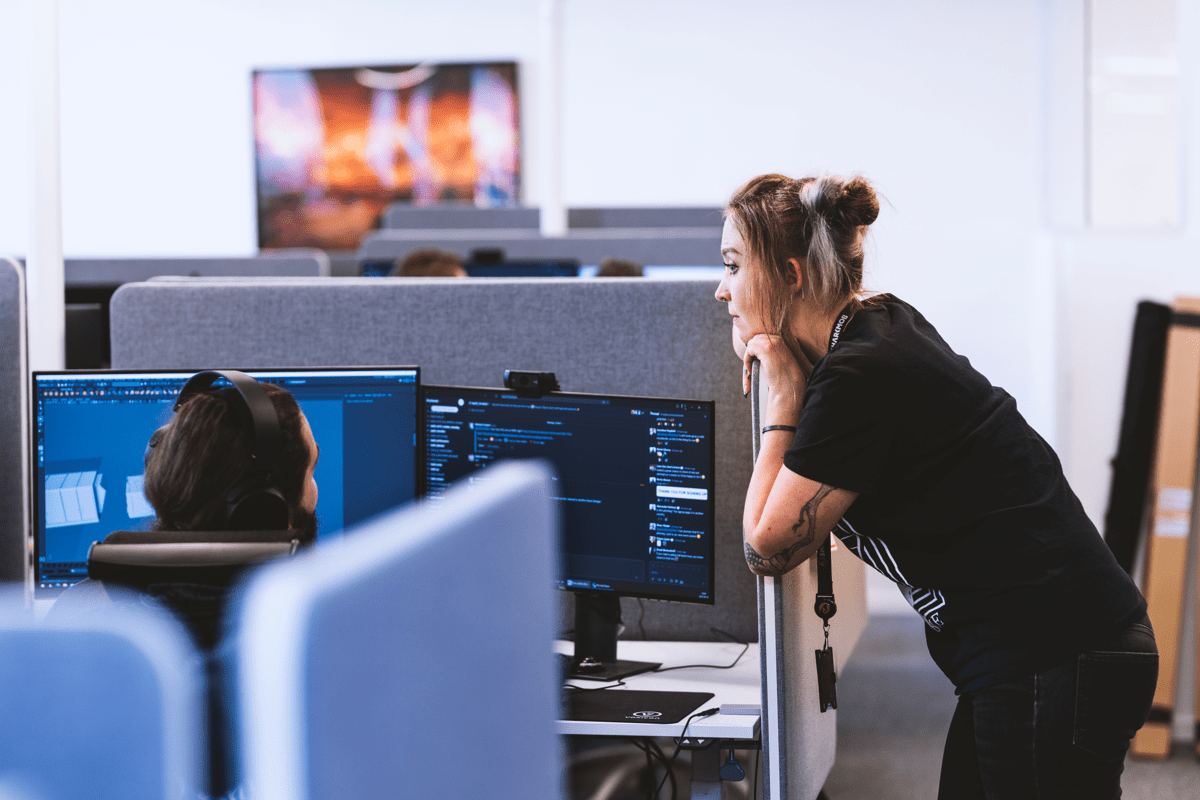 Customer Service
Player support is a major responsibility of the marketing team, and that includes handling customer support. The team assists with issues that are technical or in-game, as well as those involving player accounts and even payments/billing. This can require closely collaborating with other teams, like engineering or LiveOps, then communicating to players in some way, like writing FAQ content to help troubleshoot or individual responses through our player support system.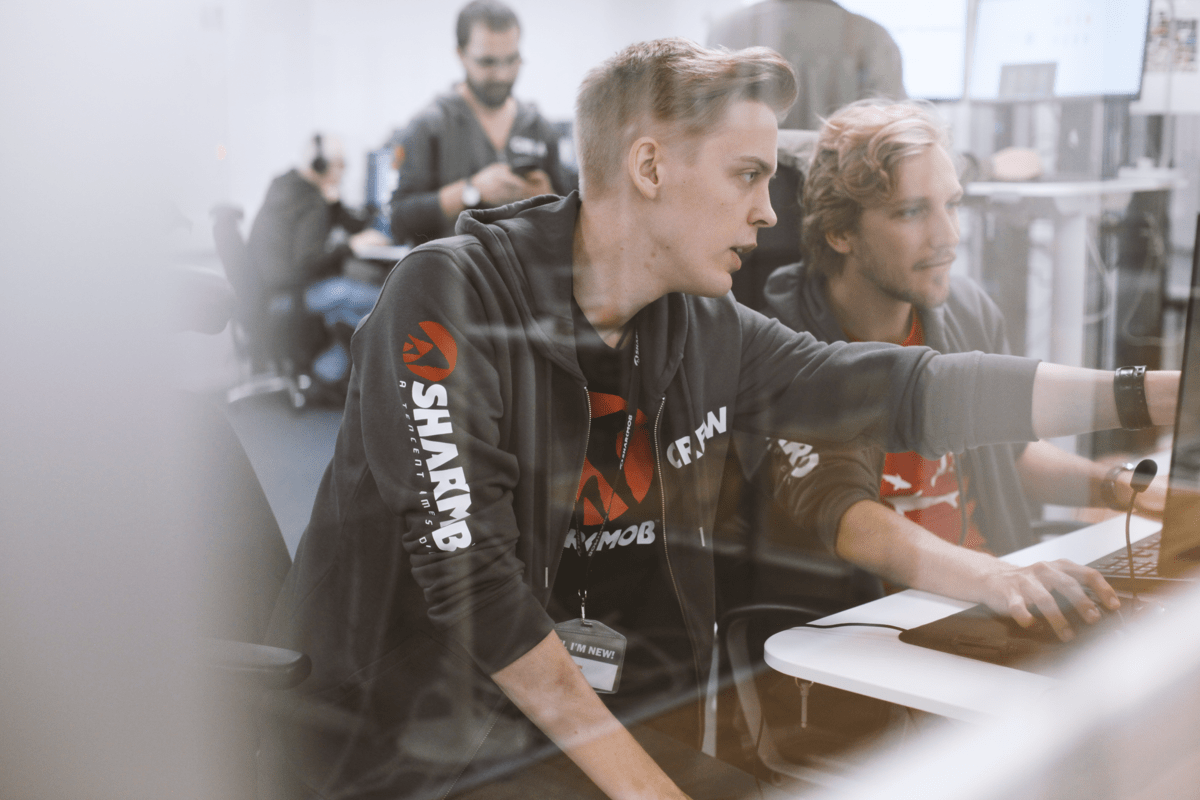 Community Management
Modern games aren't played in a vacuum — especially the action-packed, online multiplayer games that we like to make! Studios these days have to actively engage with the player base of a game. So community management is a vital part of player-related communication and is thus handled by the marketing team. Using social media and other digital platforms, they grow and care for our games' communities of players. Team members share updates and spark conversations among players, but also keep a finger on the pulse of the community.
We look for candidates to join the marketing team who are knowledgeable and passionate about games and the surrounding culture. They should be creative and understand overall marketing and advertising concepts, like brand strategy and identity, as well as specific aspects like community communication, SEO, SEM, and analytics. They should also be comfortable working with a CRM system, Microsoft 365 Office suite, Trello, and Adobe Creative Cloud, as well as software and applications like Unreal Engine 5, Blender 3D, Miro, and Frame.io.