ALL KINDS OF CREW
Designers and artists and programmers, oh my!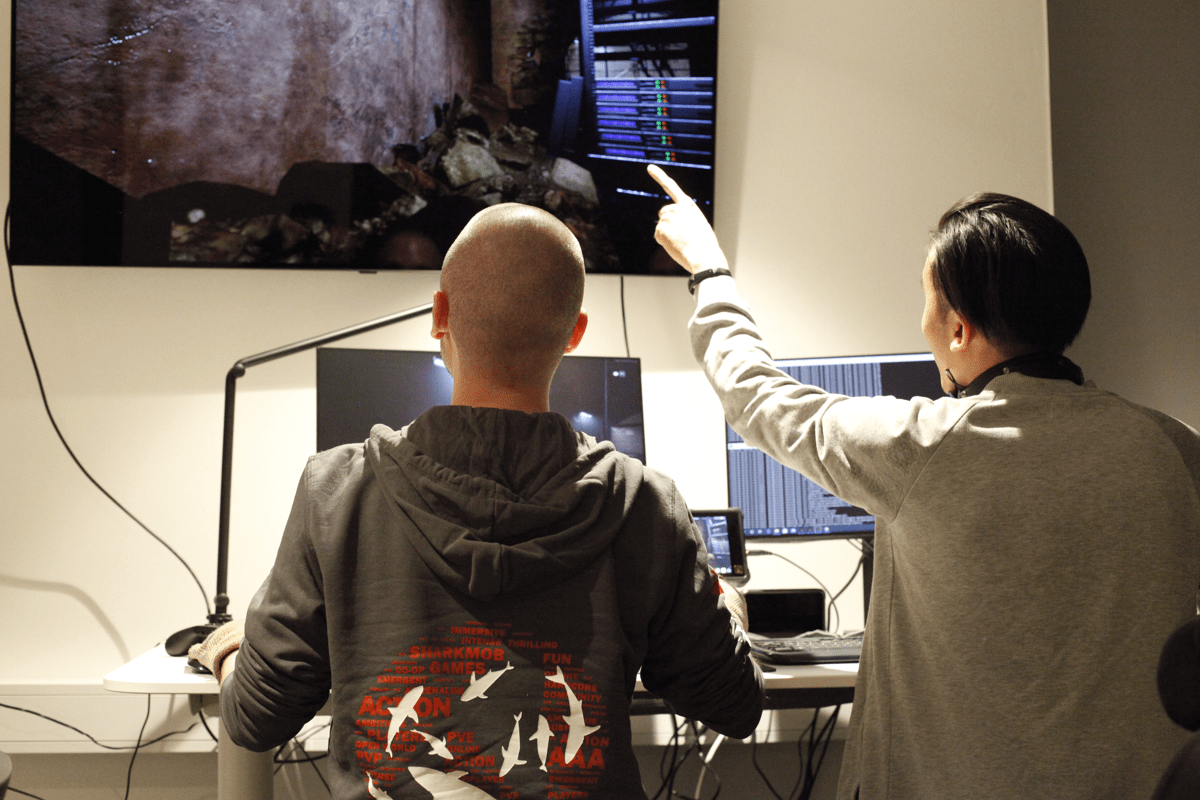 It takes lots of different people
The games we are making, and the level of ambition we have, require a wide range of backgrounds and expertise. In addition to game production and publishing, we also need expert support staff to run the daily operations in and around the studio and support the production teams.
Below you will find a selection of departments and disciplines we are hiring for.